"Superior Accommodations and Hospitality. From the moment you step onto the welcoming front porch, you will be made to feel at home and wishing that you had more time to spend in this retreat atmosphere with nature on the doorstep. You will wake up after a wonderful nights sleep to a delicious candlelight gourmet-style breakfast that will have you feeling fulfilled and pampered!"
The Boston "T" Bed & Breakfast | Ottawa, Canada Only Minutes from Canadian Tire Centre!
Things to do, places to see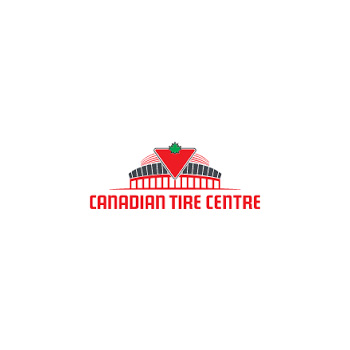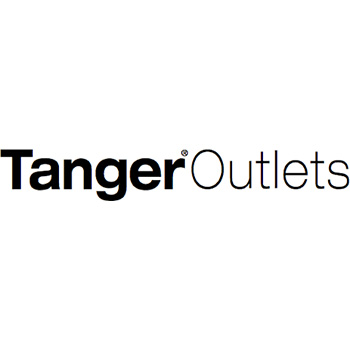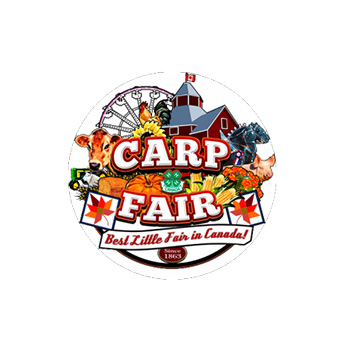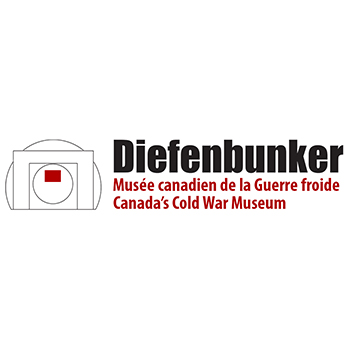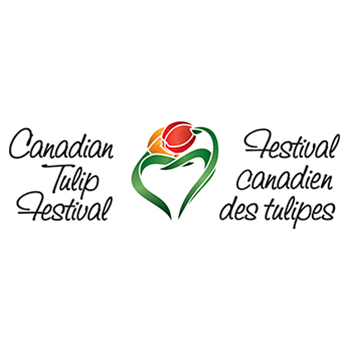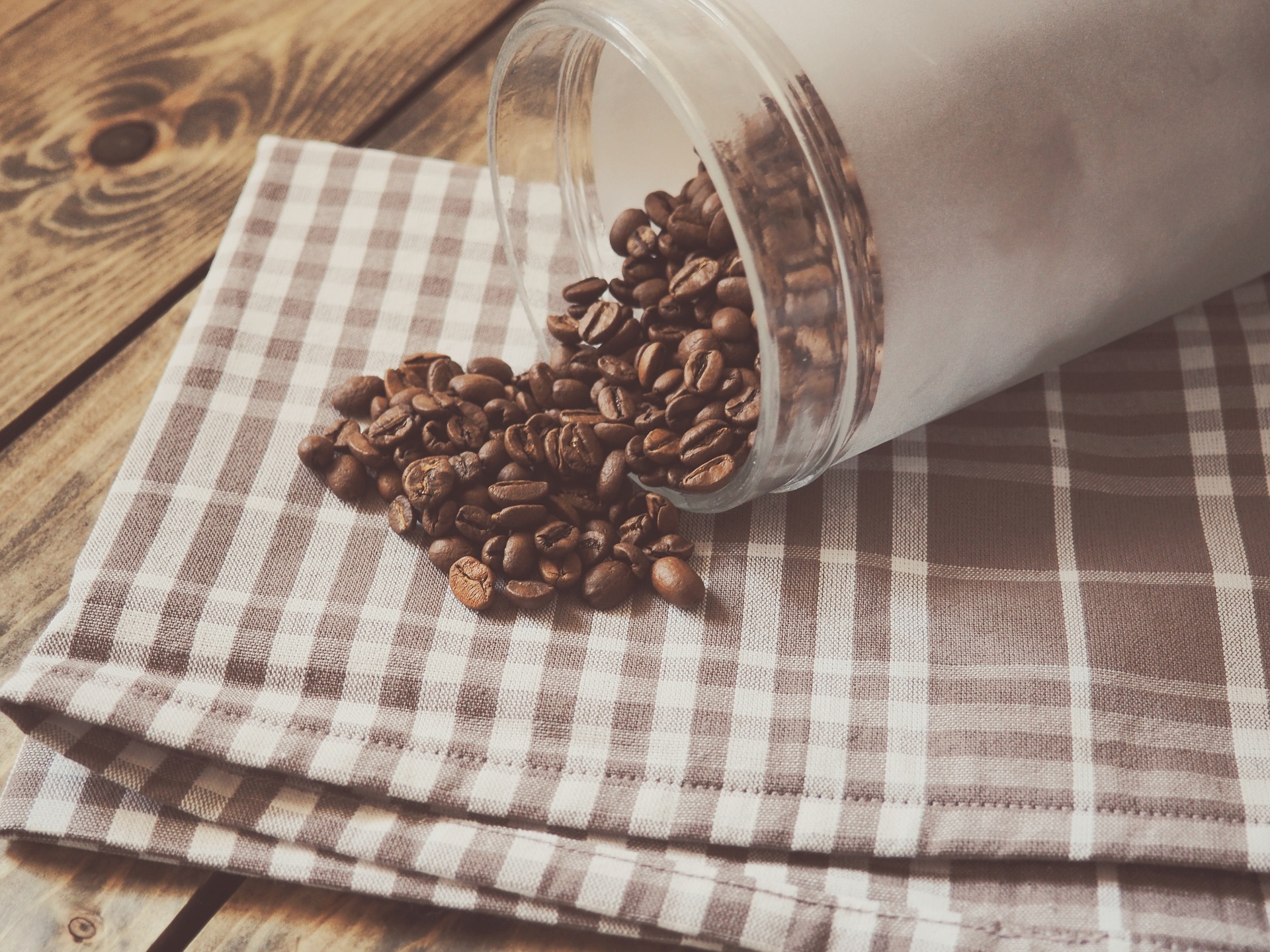 What a beautiful home and delicious breakfast. Thank you Shelley and Serge for taking us in last minute! We will be back!

Shelley & Serge at the Boston T B&B are gracious hosts who have a beautiful home. I also recommend the great food and ambiance just down the road at the Cheshire Cat pub.

We had a wonderful stay. Very cozy, immaculate. Felt welcome and comfortable. Good company, great breakfast. Would stay again.

We loved our stay at the Boston "T" B and B!! It was immaculate, friendly, comfortable, very quiet, private. The breakfasts were outstanding. Gorgeous setting – "a little slice of Heaven" to be sure. Shelley and Serge were wonderful hosts. We will definitely be back on our next visit to Ottawa.

 We had a wonderful stay at The Boston T B&B. The bedroom was so comfortable and immaculately kept. The breakfasts were delicious, they made us whatever we wanted each day we stayed. Including savory Eggs Benedict and fruit filled blueberry pancakes! Yum! Shelley and Serge were so nice and hospitable, making sure we had everything we needed. The area is very quiet and the home is beautiful. There is an awesome pub five minutes away and a farmers market on Saturday. Ottawa is only 20-25 minutes away and so when we get back "home", it's peaceful and quiet.  Best of both city and country! We will be going back for sure.

Thank you so much.

K & A Trommelen

Your B&B is 5 star! Spotless, glittering, many imaginative, unique  details reflecting personal, creative interior design. Shelley loves antiques, and Serge is a skilled craftsman. Eggs Benedict, what a delicious brunch-perfectly cooked and attractively presented. The Spode China on gold charger plates fit for royalty. The dining room is inviting and cozy. Feel so pampered!